You might have been searching for what kind of technology can you use to make your business powerful or stand out among your competitors, and since it is a known fact that we live in a digital age, and everyone is taking advantage of technology to improve lives and businesses. Knowing fully well that if we use the technology correctly, our potential for success increases. Regardless of the business sector, technological advancements are reshaping how firms operate. Our business might be basically "technology-enabled" but we may be missing out on new, fast-evolving technologies that could grow your business, regardless of its size.
There are several advantages to using technology in a company, including more marketing options for owners, and improved business and staff productivity. Businesses will grow and prosper with the aid of technology if it is properly implemented.
In this piece, we will look at some of the ways technology can aid your organization. Feel free to use these trends and technology and you will see how fast you will organize and improve your business.
HERE ARE FIVE WAYS TECHNOLOGY CAN IMPROVE YOUR BUSINESS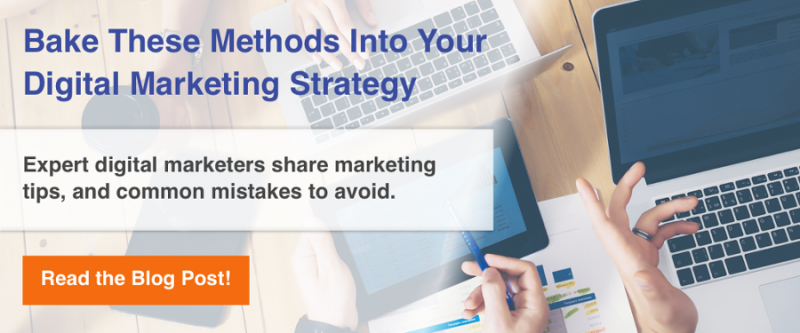 1. ENHANCED MARKETING AND DIGITAL PRESENCE
Around 4.2 billion people use social media regularly. Digital marketing is the most cost-effective and efficient technique to contact your target audience. It is also the quickest and cheapest. With social media support, businesses of all sizes can use influencers, promote their content, engage and develop their audience. With the use of social media's built-in monitoring and analytics features, you may get a better understanding of your audience's demographics and behaviors. You'll be able to see the full effect of your social media efforts, from followers to interactions to sales, when you have this data. Your sales funnel would be incomplete without social media. It is possible to bring in a new consumer with only one advertisement, post, or picture.
2. USE PRODUCTIVITY TOOLS TO INCREASE BUSINESS PRODUCTIVITY
There are a variety of productivity solutions that can help your company become more efficient, allowing you to do more and earn more money. There are a variety of productivity options accessible to entrepreneurs, depending on the function and the demands of their business. From Trello's time management software to Calendly's meeting scheduling software, these tools may assist discover where your time is being wasted so that more effective time management can be achieved. Using task management software may help you keep track of your daily work responsibilities. Sorting, storing, sharing, and locating documents has never been easier than with a digital file system. An entrepreneur's time and effort will be reduced with the aid of these productivity tools.
3. USE FINANCIAL TOOLS FOR BUSINESS FINANCIALS
Your company's finances can be managed more effectively with the help of modern technology. Accounting software, e-payment platforms, and online invoicing and billing services have all improved financial management via the use of technology. These improvements are a vast improvement over conventional cash settlement.
4. CUSTOMER SERVICE
Increasing customer service should be the first step in every company's improvement efforts. Businesses are better able to attract and retain clients thanks to technological advancements. Chat support, interactive websites, and customer care on social media platforms are just a few examples of this kind of customer service.
5. BETTER EFFICIENCY LEVEL AND INCREASED PRODUCTIVITY
Technology helps a business to continue operating even in a weak or unpredictable environment. Data recovery and backup services can assist a firm in resuming operations following a service outage or disaster. Employee productivity increases and downtime decreases as a result. Technology also makes work more efficient by making time-consuming tasks easier to do. With document management software, for example, manual tasks like searching for files, entering data, and filing are done automatically.
CONCLUSION
Businesses can benefit from technology in maximizing their limited financial resources. The use of technology can improve efficiency and flexibility in your business. Since your business may already have procedures in place, this is the logical next step.
If you're a business owner trying to enhance your business or looking for affordable business advisory and consultancy services, LevelUp Consulting provides business advisory services that are tailored to your unique business needs. Why not contact us right now?