All around the world today, International Women's Day presents us with not only an opportunity to celebrate the political, social, economic, and cultural achievements of women and girls around the world, but also a great opportunity to imagine and work towards the theme of this year's women's day celebration, "Gender Equality Today For a Sustainable Tomorrow", and through this, Women are shaping the future of business and we love to see it.
This blog post is specially written to celebrate women;
Women who have taken it upon themselves to thrive no matter what environment they are in;
Women who have made groundbreaking changes to work environments, careers, and entrepreneurship;  
Women who have thought of smart ways to solve the problems no one paid attention to or realized;
All around the world, a more gender-balanced environment and workplace are being formed, because there has been an increase in opportunities and representation of women in business.
According to statistics and reports released, "Women account for 47.7% of the global workforce".
Despite the inequality, persistent gaps, and close to zero representation we have women thriving, women are stepping up to support their teams, their visions, and other women.
Women are leading, mentoring, advocating, and actively confronting discrimination.
Today, we are celebrating women like;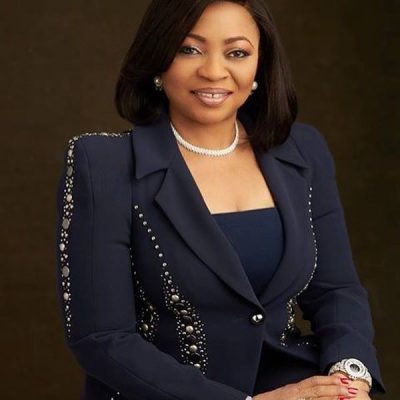 who is a billionaire and businesswoman, thriving in fashion, oil, real estate, and printing industries.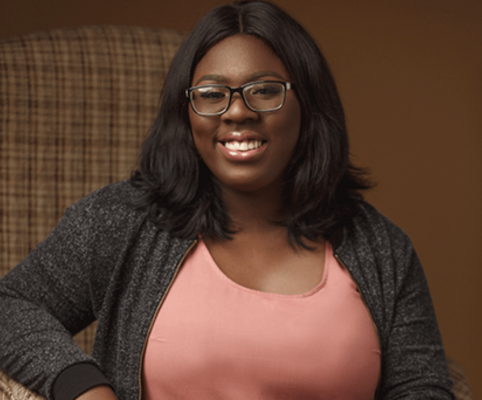 She is the Co-founder and Chief Operations Officer at PiggyVest and a "women's-right" activist.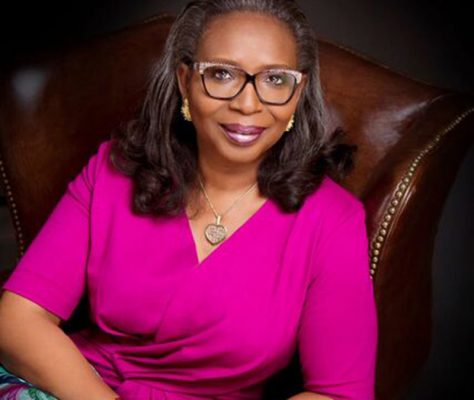 She started her journey from the chemistry lab to being a Nigerian businesswoman, motivational speaker, author, and also the former chairman of FBN.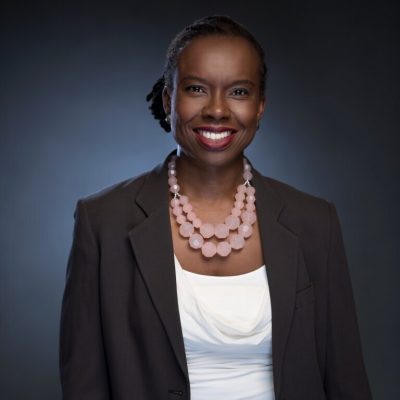 She is an impact investor with over 20 years of experience spanning investment banking, private equity investing, technology, and business development in Africa, Europe, and North America. She is the Managing Director and co-founder of Alitheia Capital
She is the Divisional Head, Business Support Services Division, Nigerian Exchange Limited where she focuses on protecting The Exchange from legal liability and providing first-class legal support for The Exchange's initiatives.
The list is endless and we can go on and on to mention all of the women breaking protocols, building startups, advising businesses on how to become better, holding leadership positions, But these are our top picks.
All these women have contributed to the community in a meaningful way through volunteerism, activism, mentoring, and career so today we celebrate them.
Today marks "International Women's Day", we would implore you to celebrate the social, economical, cultural, and political achievements of people especially women around you and in your work environment.
We have seen important gains of having women represented and we hope that come #IWD 2023 a lot will have changed and there will be more opportunities for women, a better work environment, and better representation in every sphere of life.
Happy International Women's day to every woman and girl child out there.
We celebrate you and stand firm with you.