Services
We position our clients at the forefront of their field by advancing an agenda.

With Prolific collaboration, we can bring out the best in your brand.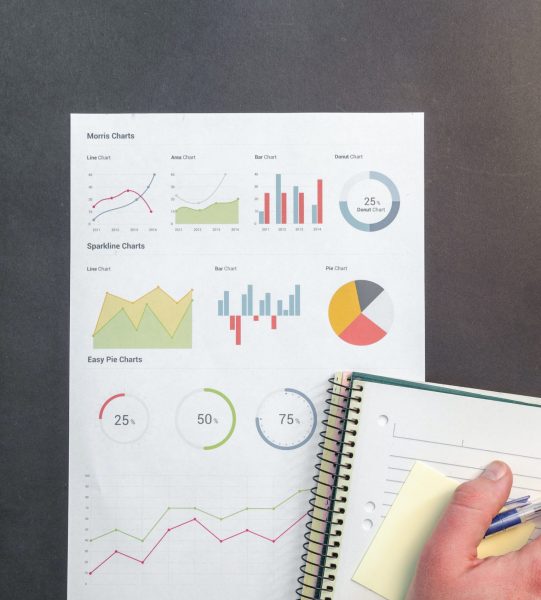 Accounting
Make the most of our top and expert accountants to boost your organization's performance.
+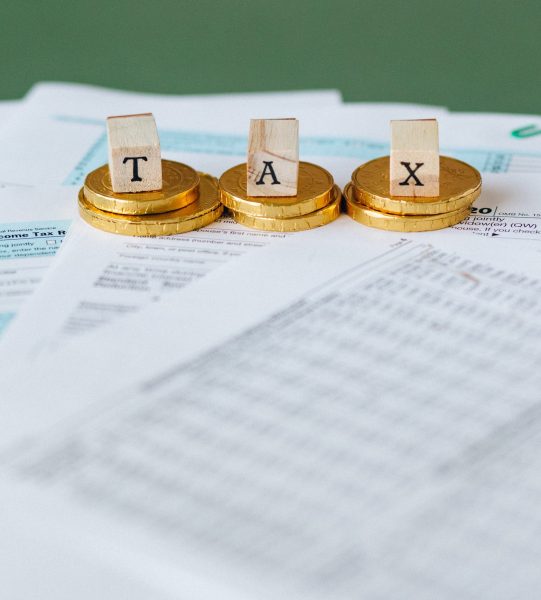 Tax Services
Keeping up to date on all your business Tax needs as we'll handle it professionally
+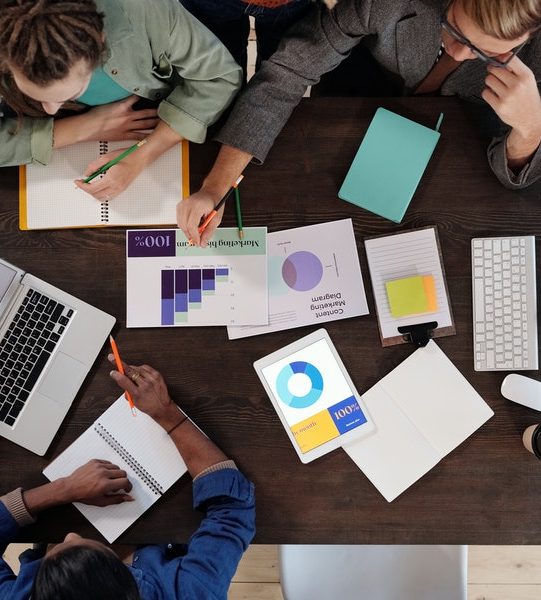 Book keeping
Run your business with a clear picture of your finances.
+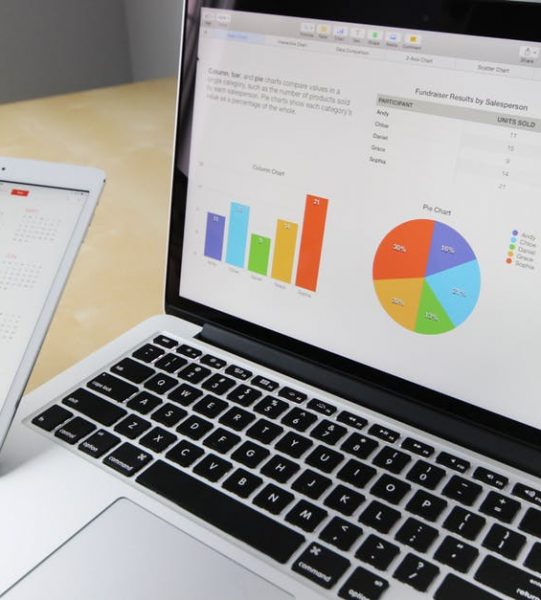 CFO Services
In a modern and ever-changing world of finance, outsource your CFO role to suit your business needs.